TINHORN CONSULTING, LLC is a full-service integrated marketing and consulting firm specializing in telling our clients' stories in the most powerful way that has a lasting and far-reaching impact. Our clients come from a variety of industries including health, government, education, non-profit, and business.
TINHORN CONSULTING originated in Peach Springs, AZ, on the Hualapai Indian reservation on the southwest rim of the Grand Canyon in response to the growing need for a professional services agency that truly understands Indian Country. TINHORN CONSULTING is a 100% Native American, woman-owned business and is proud to be a member of the American Indian Chamber of Commerce of Arizona.
Mission and Vision
Our mission is to share your story, in your voice to authentically connect and engage. Our vision is powered by Natives to positively change perceptions internationally through public relations, outreach, and digital stories.
3 Tips To Handle Negative Social Media Comments by Tinhorn Consulting
What Are The 3 Most Common Web Issues Facing Indian Country?
| | |
| --- | --- |
| | Indian Country Media Network |
| | Indian Country Today |
| | OsideNews |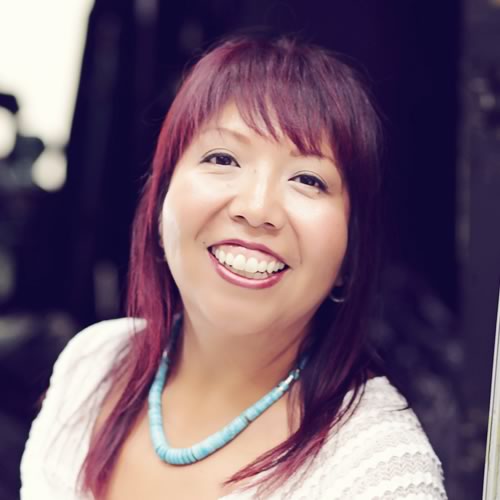 April Tinhorn
Owner/Founder, Hualapai/Navajo/Chinese
Raised on the beautiful Hualapai Indian reservation located in the Grand Canyon area, April Tinhorn (Hualapai/Navajo/Chinese) always had a thirst for knowledge.  April's 20 year adventure in the computer science field began as a web programmer at the National Security Agency in Maryland and later overseas.  She has worked at IBM-Arizona as a software engineer and at the Phoenix Area Indian Health Service (IHS) as a web master and information technology specialist. Her next adventure took her back to the East Coast, but this time, to establish and offer free training as an executive for the Seminole Tribe of Florida's Native Learning Center (NLC).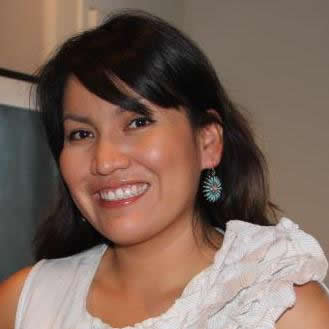 Carmelita Chief
Copyeditor, Navajo
Carmenlita Chief, MPH, is a citizen of the Navajo Nation from Kayenta, Arizona, and is trained as a tribal public health researcher and communications specialist who has a decade of experience working extensively with Southwest tribal nations. Throughout her career, Carmenlita has served tribal communities in several areas including environmental quality protection, government communications, public health research, and print journalism. Carmenlita recently earned her Master of Public Health degree with an emphasis in health behavior and health promotion from the University of Arizona's Mel and Enid Zuckerman College of Public.
Mike Rebel
Graphic Designer
Mike has over 19 years of graphic design experience in Photoshop, Illustrator, and InDesign. Based in Phoenix, AZ, he has the tools to channel creative design into print and web materials that will promote your business.
Web Development, Design, and Care
Web development services include strategic planning, web development and overall design, content organization, and graphic design. We also help care for your website by performing content management, search engine optimization, and graphic design. We excel at organizing your vision while ensuring your identity remains authentically you.
Social Media Strategy and Management
Our social media suite of services includes training on social media applications (Facebook, Twitter, LinkedIn, YouTube, and blogging), creation of social media campaigns, and social community management. We also create social media policies for your organization, perform strategic planning surrounding social media campaigns and help maintain social media content schedules.
Training and Facilitation
In our training and facilitation services, we love to ask the questions that will spark solutions. Our training services can include a variety of topics such as a "how-to" session on using technology tools, strategic planning, management skills and team building. We believe in empowering others and work to tailor our training to meet your business or organizational needs. Trainings can be intimate one-on-one sessions for an hour or scale up to 20 participants for a few days.
Marketing Collateral Development
We'll explore your marketing needs and design collateral such as newsletters, postcards, mailers, and brochures to convey the right message. Our focus is to find new channels and think outside the box when it comes to creating content.
Digital Storytelling
We've taken telling your story to a new level by using video and photos. We help our clients develop their digital content and promote it to be seen either through television, their website or social media. We help explore new areas to engage with communities in a positive light.
Tribal Liaison Services
Our tribal liaison services concentrate on building and maintaining relationships with tribal community decision makers and influencers. Tinhorn Consulting develops direct and indirect outreach and engagement activities.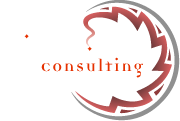 Tinhorn Consulting, LLC.
7519 S. 43rd Drive
Laveen, AZ 85339
info@tinhorn-consulting.com
602-430-2282
For more information about our services.