WEBSITE REDESIGN AND SOCIAL MEDIA STRATEGY DEVELOPMENT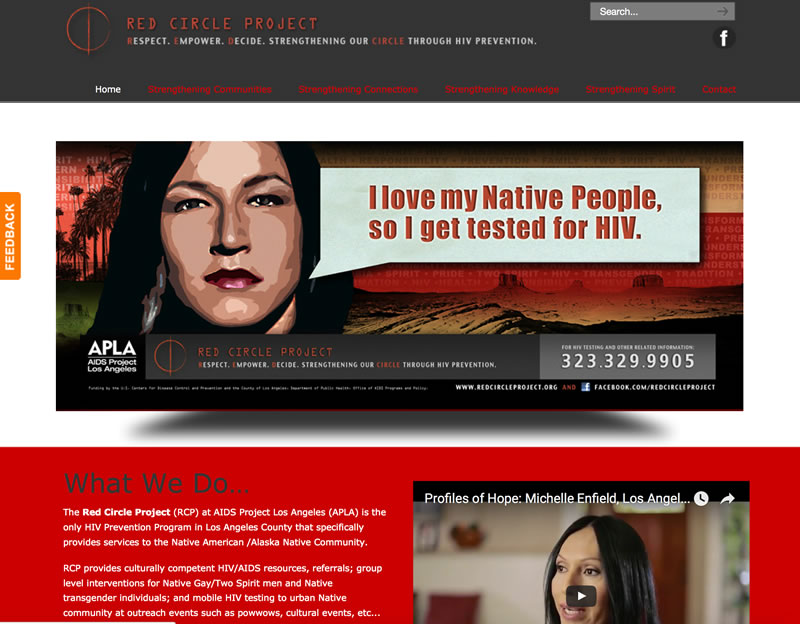 THE RED CIRCLE PROJECT
DURATION: SEPTEMBER 2011-PRESENT
GOAL:
Develop an updated website for the Red Circle Project to effectively share their remarkable services and outreach and create a centralized social media strategy.
APPROACH:
Organized message and outreach events by creating a social media content calendar to schedule consistent social media conversations.
Provided more HIV resources and training materials by adding to the website to reflect RCP's empowerment through education and to promote awareness of their philosophy.
RCP's website was given a makeover to respectfully reflect the urban Native Gay/Two Spirit men and Native transgender experience in both language and aesthetics.
RESULTS:
The RCP communicates more frequently with their community through frequent Facebook interaction, which is a feed on their home page, and with monthly YouTube messages.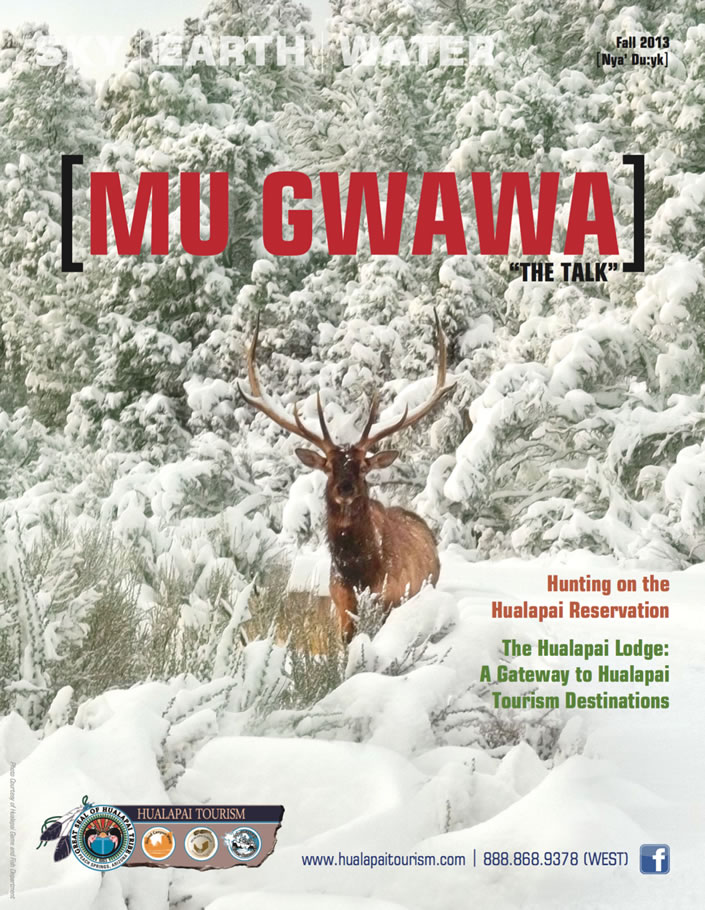 Grand Canyon Resort Corporation: Tourism Newsletter Services
Duration: July 2013 – May 2015
GOAL:
Develop consistent, ongoing communication to change public perceptions of the Grand Canyon Resort Corporation (GCRC) and its tourism services through open communication with Hualapai tribal members and the local community.
APPROACH:
Worked with the GCRC marketing team to create a newsletter plan and printing schedule.
Wrote original content and used positive imagery in four seasonal issues to showcase the GCRC and the Hualapai people.
Provided authentic visual stories by being on-site on the Hualapai Indian reservation while researching and interviewing cultural and content experts.
RESULTS:
Hualapai community members responded positively to the culturally colorful layout and specialized stories.
Printed copies for most issues soon ran out, making a second batch run necessary.
SOCIAL MEDIA STRATEGY DEVELOPMENT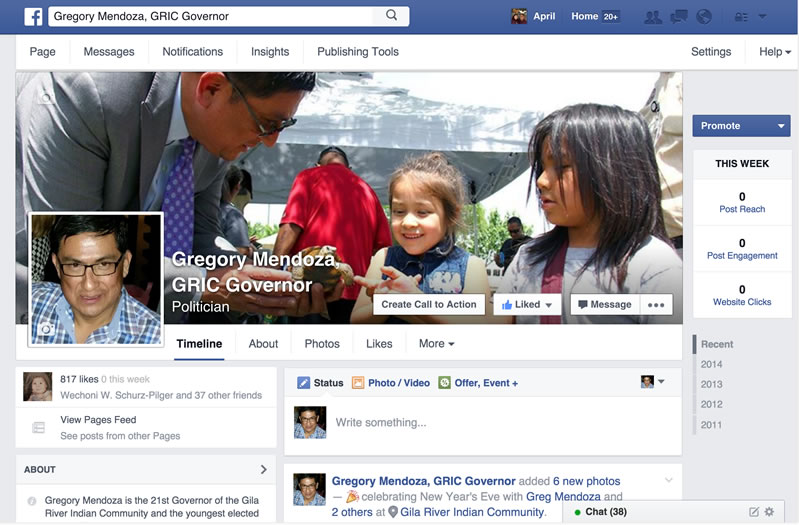 Greg Mendoza for GRIC Governor 2011 & 2014 Social Media Campaign
Duration: April 2011-January 2012 and April 2014-January 2015
GOAL:
As a first-time candidate for District Four councilman and tribal Governor, build recognition for Greg Mendoza, a tribal administrator and youth advocate from the Gila River Indian Community.
Target constituents who historically did not vote in Gila River community elections.
APPROACH:
Developed a social media campaign strategy, using mostly Facebook and blogs, to reach two groups of voters who historically did not vote: the under 35 year olds and those living off the GRIC.
Gave voters direct access to Candidate Mendoza through his politician Facebook page.
Answered and posted posts on behalf of the candidate within hours of events.
Shared Greg's campaign journey through photos and gave his Facebook friends first access to campaign materials and messages.
RESULTS:
Mr. Mendoza won his district seat by a majority vote.
A few months later, Councilman Mendoza ran for and was sworn in as the youngest GRIC Governor in 2012.
At TINHORN CONSULTING, we have Indian Country covered. Our clients come from Tribal Governments, Educational Institutions, Political Campaigns, Health Care, Native Small Businesses, and Non-Profit sectors:
Arizona State University Construction In Indian Country
Arizona Tri-Universities for Indian Education
Joan McQueen Middle School
SERVE at San Diego State University
Standing Bear Engineering, LLC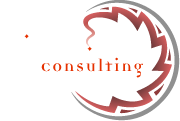 Tinhorn Consulting, LLC.
7519 S. 43rd Drive
Laveen, AZ 85339
info@tinhorn-consulting.com
602-430-2282
For more information about our services.